Honda Canada Foundation
We were created to lend a hand to registered non-profit charities that strive to make the lives of Canadians better.
A Better Tomorrow
$2M+ donated annually.
Every year we give over $2 million to a variety of causes across Canada to help create a brighter tomorrow for us all.
Helping at Home
6.5M+ Canadians helped.
Since 2005, we've impacted one in every six Canadians through initiatives ranging from education to environmentalism.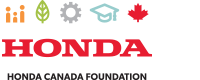 Enabling the Realization of Dreams
We support people and organizations that focus on our four pillars: Family, Environment, Engineering and Education. This allows us to make a positive contribution to Canadians everywhere.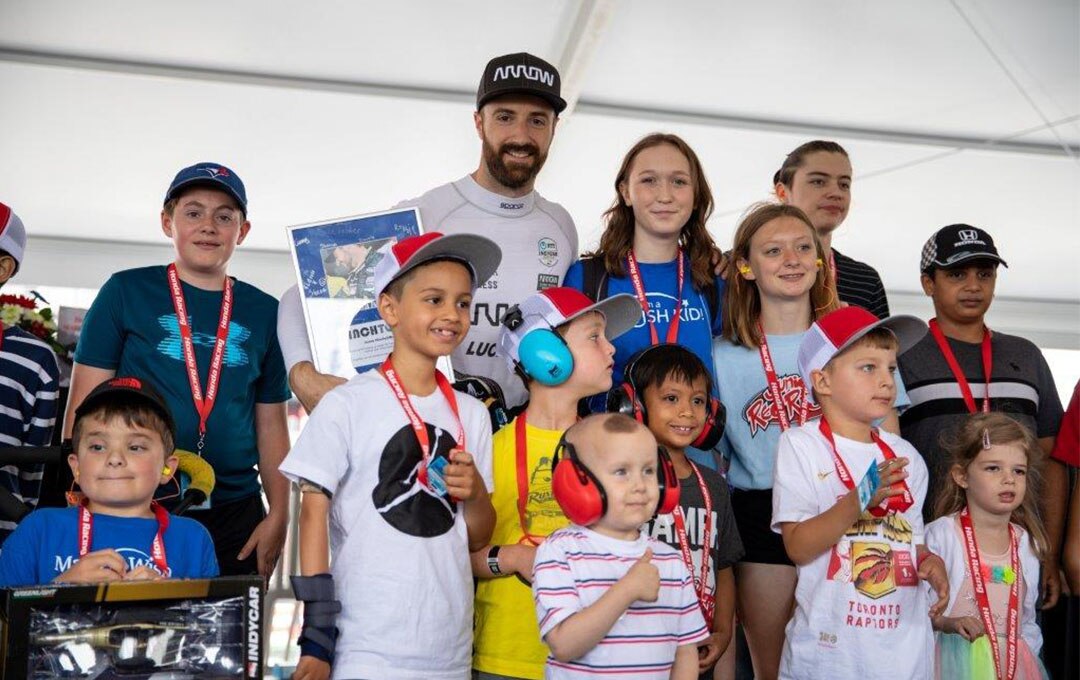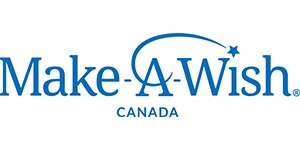 Make-A-Wish® Canada
Make-A-Wish® Canada is an affiliate of Make-A-Wish® International, the largest wish-granting organization in the world. Since 1983, Make-A-Wish® Canada has granted over 36,000 wishes across the country, over 1,000 last year alone. We help charities that support children and their families in times of need, and we help fund programs that create learning opportunities for families as a whole.
Partners & Recipients
We're dedicated to helping those who strive to make our society better. Our relationship with charities is focused on programs that balance the most pressing needs of youth and education.
Apply For Funding
All applications are done online and once reviewed, we will notify you of the status of your application.
Learn More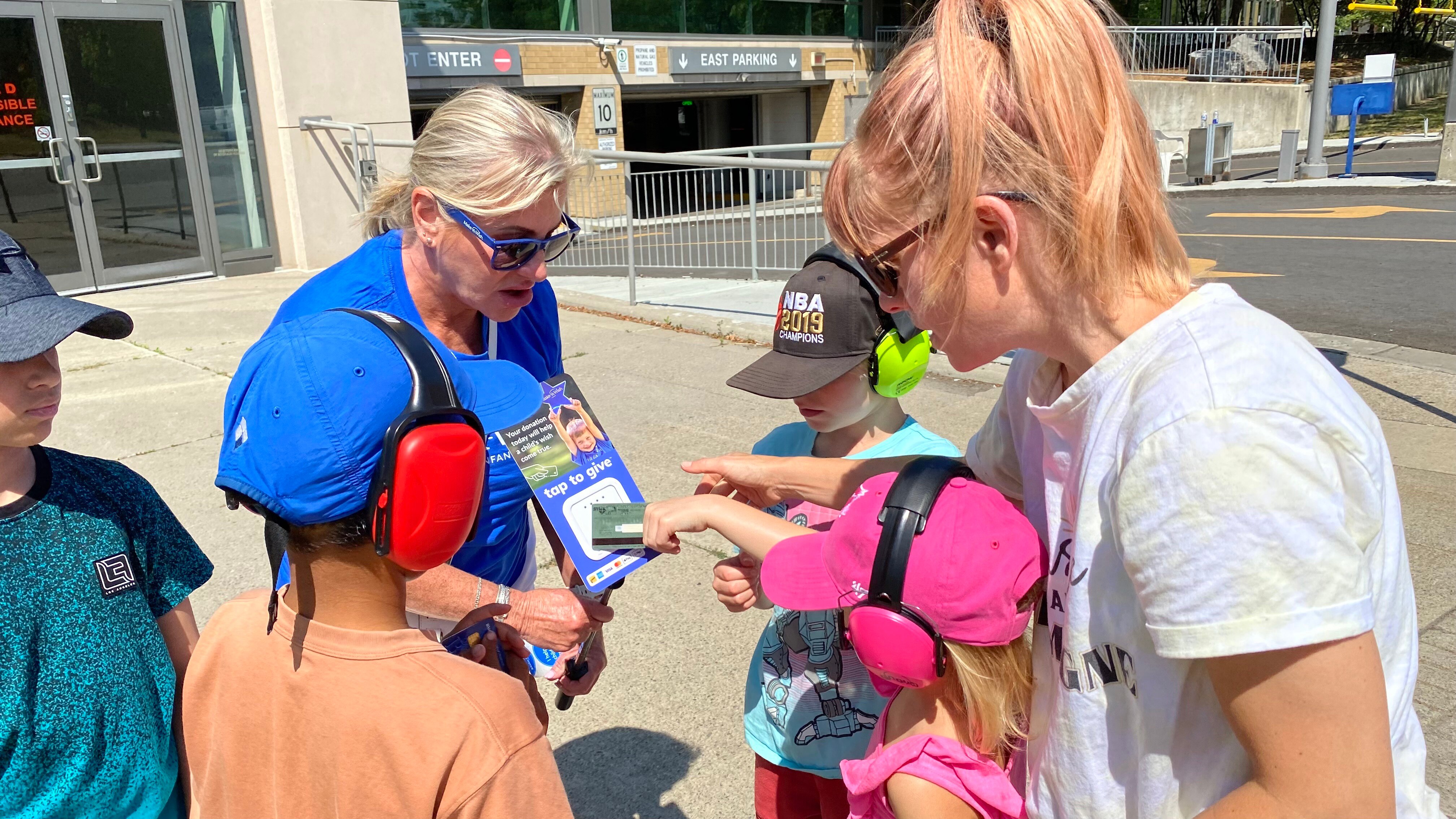 Fan generosity at an all-time high after a two-year hiatus of the Honda Indy
Race fans, Honda Canada Foundation (HCF) and the Ontario Honda Dealers Association (OHDA) came together to raise more than $84,000 for Make-A-Wish® Canada during the 2022 Honda Indy Toronto.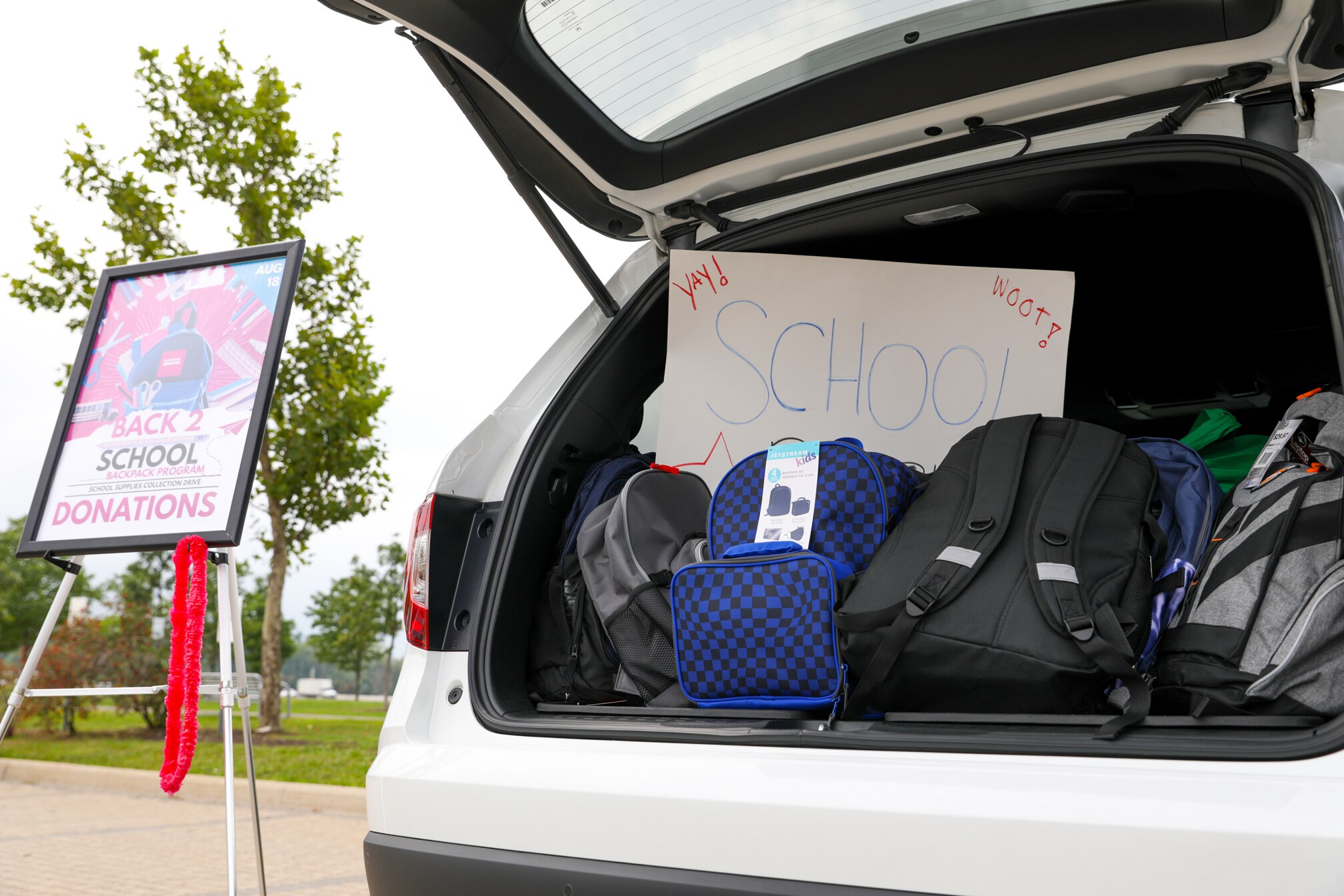 Supporting underserved youth preparing to return to school
Honda Canada's associates and the Honda Canada Foundation team partnered with Parents Engaged in Education in the first Back to School Backpack Campaign, collecting and donating backpacks filled with school supplies for underserved youth preparing to return to school.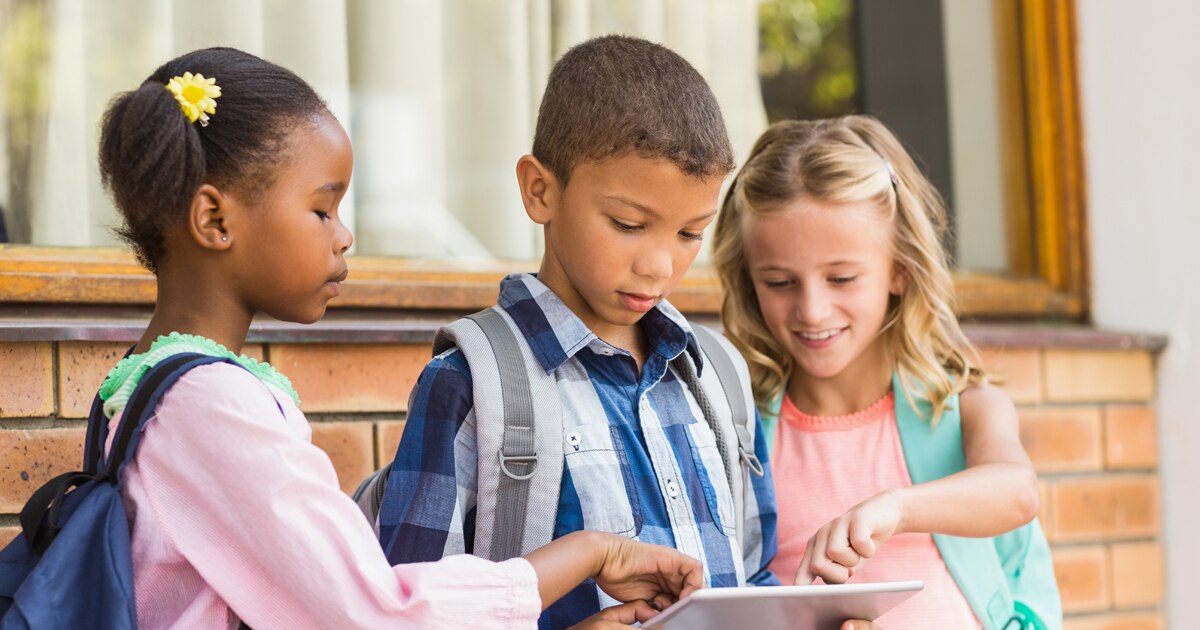 Increasing support with Kids Help Phone
Honda Canada Foundation has expanded the partnership with Kids Help Phone, becoming a multi-year national sponsor for its Back to School program, helping to ensure kids in Canada have access to trusted support services, counselling and information as they return to school.
$25,000 donated to five local Food Banks
Honda Canada Foundation supported local food banks located near Honda's five Zone Offices across Canada where our associates work, live and play, donating $25,000 between the five organizations to address food insecurity: Feed Nova Scotia, Moisson Rive Sud, Markham Food Bank, Veterans Association Food Bank and Richmond Food Bank.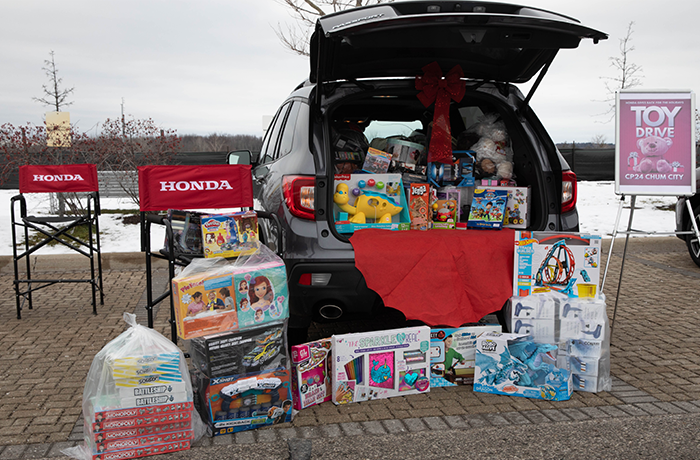 $10,000 and toys donated to the CP24 CHUM Christmas Wish
For the tenth consecutive year, we donated hundreds of toys and cash to put smiles on children's faces, just as the holiday season rolls around.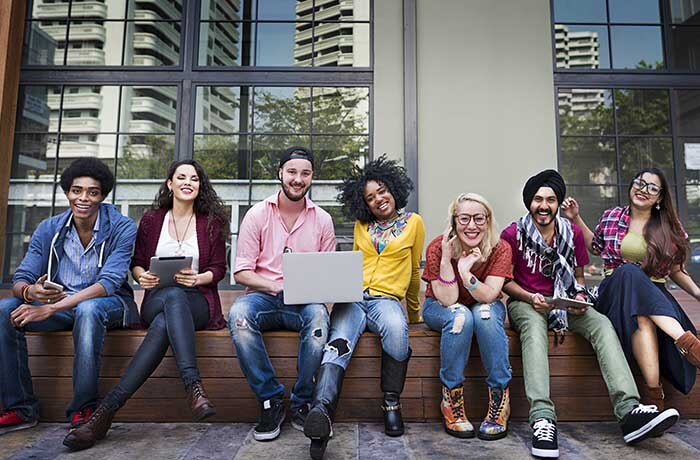 Supporting young people in crisis across the country with Kids Help Phone
The Honda Canada Foundation is the 2020 National Sponsor for Kids Help Phone's Back to School program. Our contribution will help support children, youth, and educators, with additional online tools and resources throughout September and October as school reopens.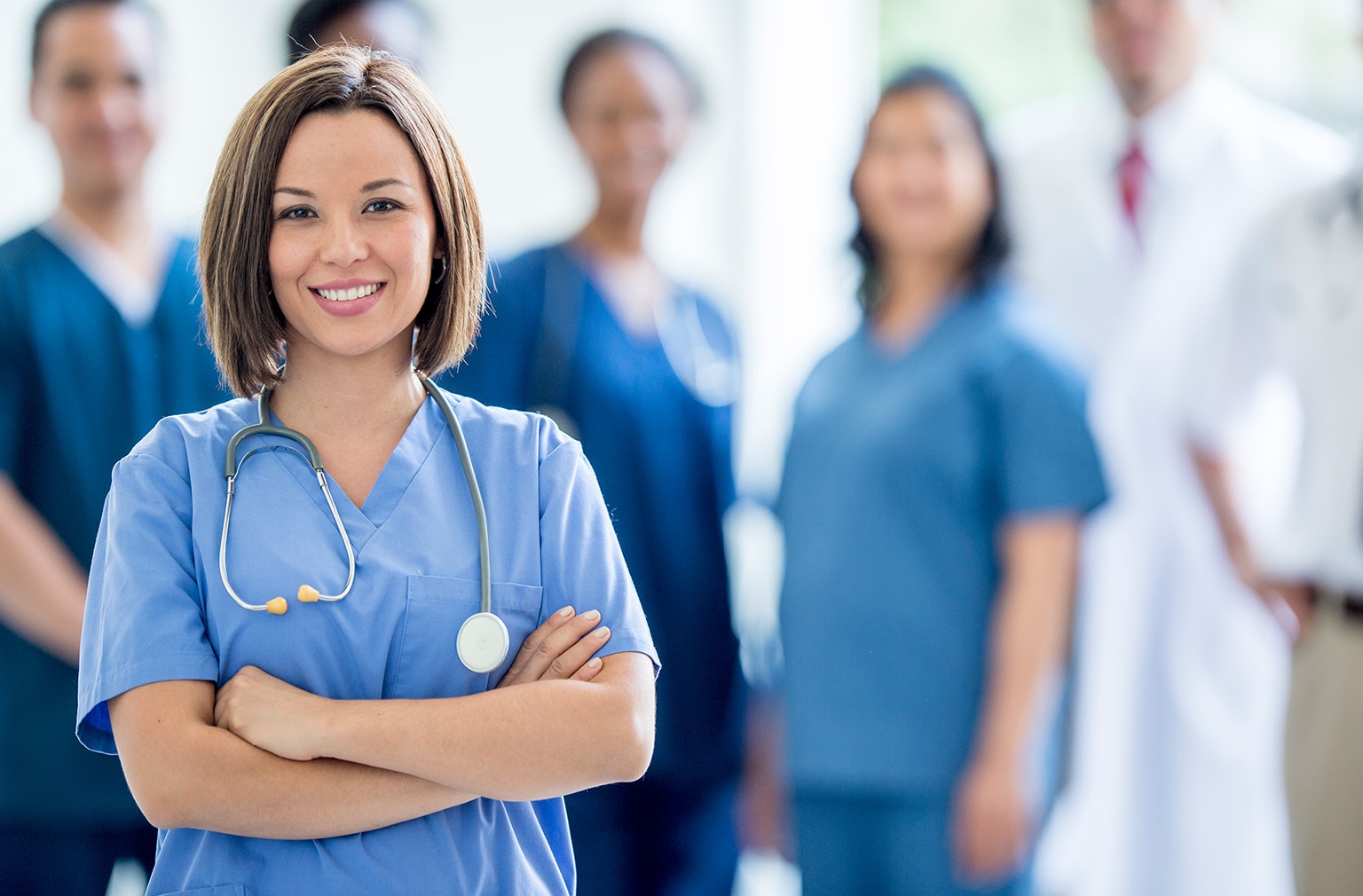 $500,000 Given for Pandemic Relief
We're helping Canada's hospitals and foodbanks fight the pandemic with a $500,000 donation, in addition to a $1 million pledge to food banks across the continent.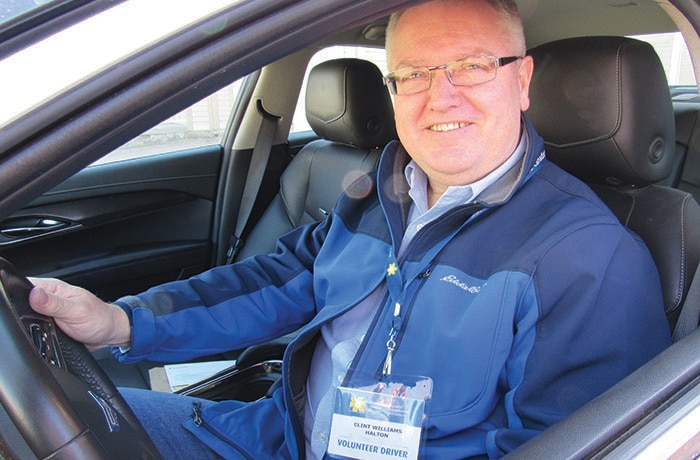 Canadian Cancer Society Odyssey donation
The Honda Canada Foundation donated 10 Odyssey minivans to support and decrease everyday stresses for people with cancer accessing the Canadian Cancer Society Wheels of Hope service.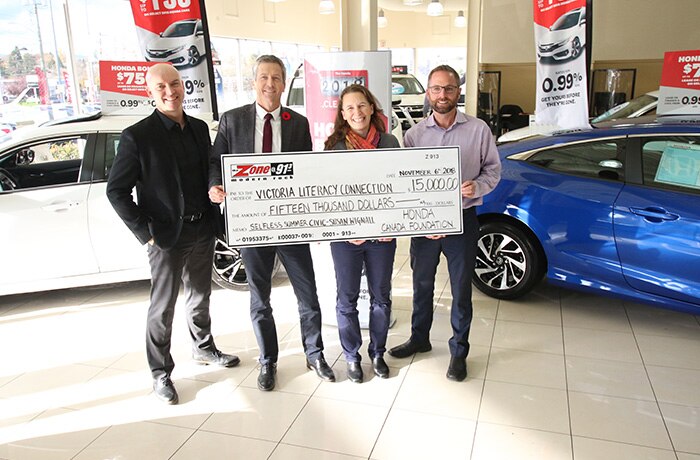 $25,000 Spread Between Local B.C. Charities
Recipients include the Victory Literacy Connection, Raincoast Conservation Foundation, Shelbourne Community Kitchen, Cowichan Therapeutic Riding Association and Victoria Youth Empowerment Society.